Family-sized holidays for your enjoyment and that of your children. The perfect picture frame that houses the touristic village is Lake Garda, the pearl of northern Italy.
Organizing a holiday that can entertain the whole family is not always a simple undertaking. Everyone has their own needs and especially for parents with children and teenagers, the choice of the right structure that offers entertainment and activities is very important for the well-being of all family members. This is why today we would like to take you inside
Eden, your touristic village for children on Lake Garda
, designed to accommodate the different needs of adults and children, for a fun-filled holiday.

What do we mean by a touristic village for children on Lake Garda?
We mean a structure designed and built to accommodate families with children of different ages and which offers accommodation and services designed to meet the many needs encountered when traveling with the whole family. In particular, Eden offers a wide range of activities and services that will be able to entertain you and your children for the entire holiday, with many options created for the little ones and many others for all the family.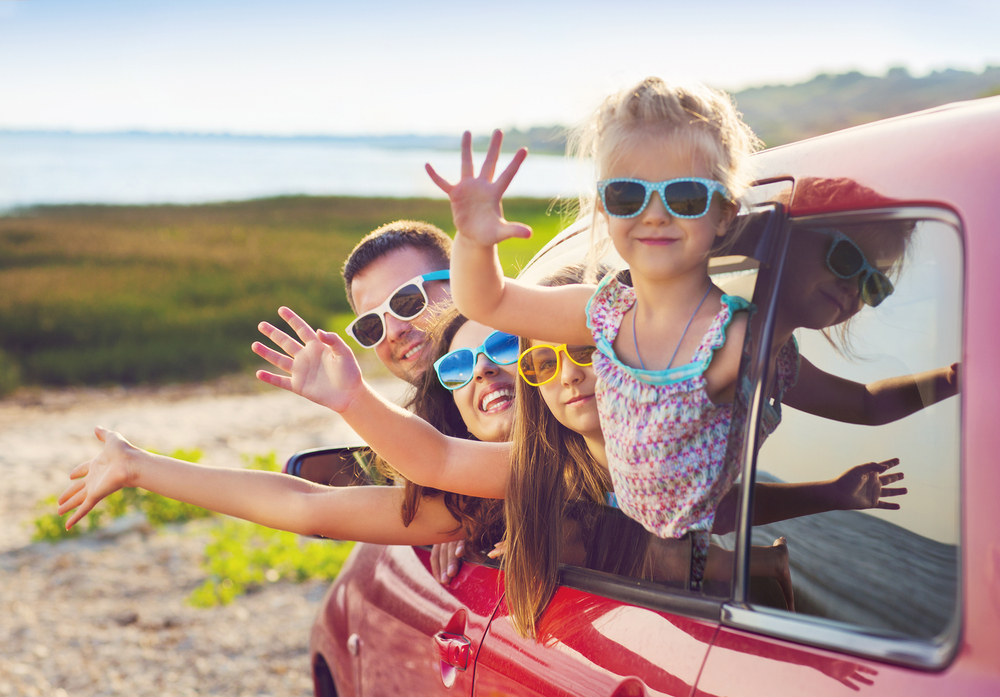 Touristic village for children on Lake Garda: activities for the little ones
Let's start by illustrating the many daily events designed specifically for children. The touristic village for children on Lake Garda hosts in its structure
two swimming pools
with different heights, constantly monitored for everyone's safety. We know how much the little ones love to play in the water and for this reason, in addition to the swimming pools, you will find next to them very fun waterslides and games. Finally, you will find a playground designed for the little ones, where they can stay in company and play with other children.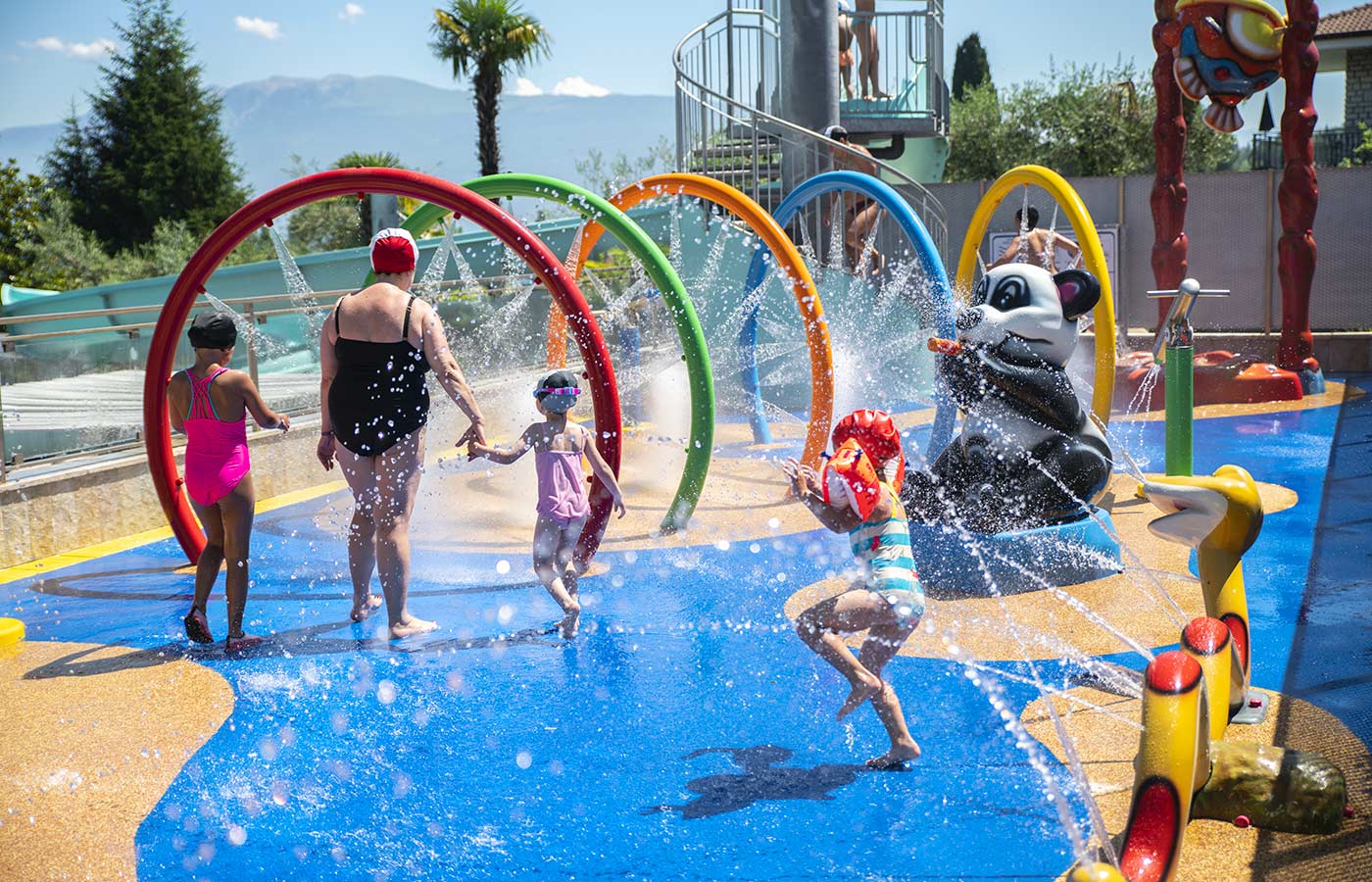 Touristic village for children on Lake Garda: activities for adults
Let's now move on to the amusement of adults who will be able to find various ways to spend their days between a dip in the lake and one in the pool . The touristic village for children on Lake Garda has reserved for its guests several spaces dedicated to sport and entertainment including:
● multipurpose field
● games room and TV room
You can relax on deck chairs and then challenge each other on the pitch for a friendly match with your family or other guests. The possibilities are numerous and we must not forget the beautiful beaches that you will find just a few steps from the campsite and which will offer you a lake view from morning until evening.

Touristic village on Lake Garda for children: accommodation and camping
The fun moments that you will experience inside the Eden touristic village must necessarily be accompanied by a space where you can rest comfortably and relax between activities. Our structure offers different types of accommodation and a camping area equipped with shaded pitches for tents, caravans and campers. As for the village area , you can choose between different housing structures: 

● mobile homes
● apartments
Each mobile home and apartment is designed to accommodate both small and large families and has all the necessary comforts for an unforgettable stay. Inside you will find bedrooms with comfortable mattresses where you can rest to recharge your batteries and live the days to the fullest. There are also one or more private bathrooms with shower, a large living room with fully equipped kitchenette, a terrace with table and chairs to enjoy the sunsets and the lake view, all this surrounded by the splendid Mediterranean vegetation. As for the
camping area
, the Eden touristic village on Lake Garda has pitches, each of which guarantees privacy to ensure a relaxing stay for all families who want to spend their holiday in the spirit of camping. You will find connections for the electricity and the gray water drainage area for campers and caravans.
For more information, do not hesitate to contact us!