Among the many offers for camping on Lake Garda, here is Eden 4 stars, guaranteed quality.
Wide range of accommodation and many services, the advantages of choosing this campsite on Lake Garda

Why be satisfied with a little when you can stay in one of the best
campsites on Lake Garda
? With its four stars, Camping Eden is among the most renowned in the area. Thanks to its location, surrounded as it is by a green and relaxing landscape and overlooking breathtaking views in which the blue of the lake is intertwined with the blue of the sky, our campsite on Lake Garda is worthy of his name: an earthly reproduction of the Garden of Eden!


Camping holiday on Lake Garda: prices and offers 2021

We have recently closed the 2020 season, certainly special and unique in its kind, and we are already working for you for next season. In the hope that the emergency may return in these months, we need to think positively and believe that we can soon return to normal. Here, to face this winter in the right way, with courage and optimism, booking your next holiday at camping Eden on Lake Garda for summer 2021 is the right way!

Online you will find the
price list
and all the
offers
designed by our village for early bookers, unbeatable prices which you absolutely must take advantage of. Obviously, the option to take advantage of
ERGO insurance for the cancellation of the trip
in case of inability to leave is always valid. In this way you can also sleep soundly during these months.

We can therefore give you the official status,
Eden camping on Lake Garda will open on Friday 23 April 2021
. Which of you is already starting the countdown?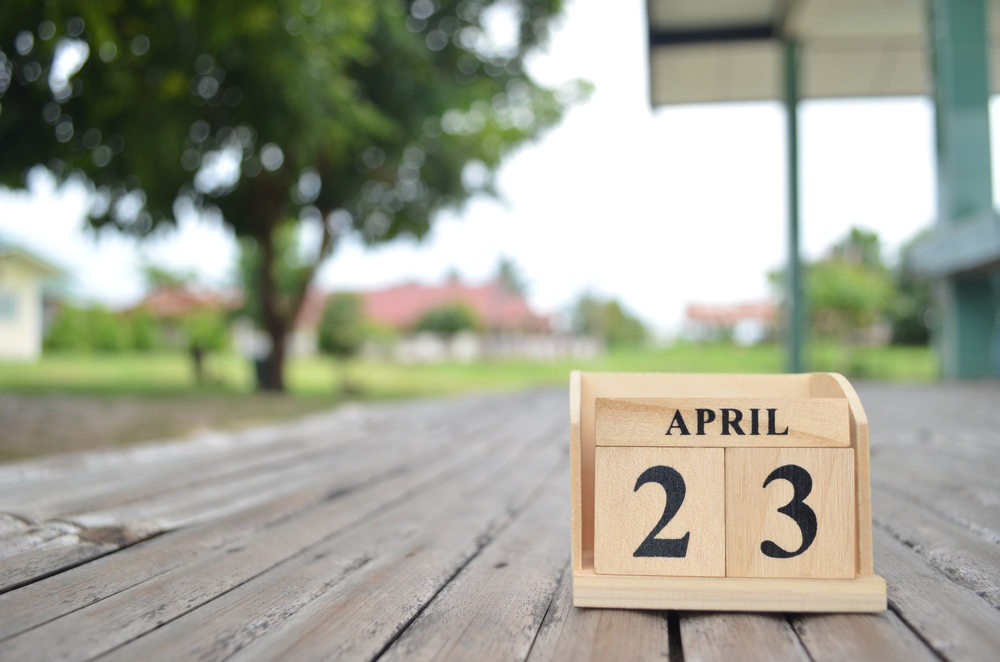 Camping on Lake Garda: because it is considered the best by our national and international guests

The many positive reviews we receive daily provide us with the reasons why our campsite on Lake Garda is considered one of the best, if not the best, in the area. Furthermore, the same reviews serve as motivation to encourage us to improve the quality of the services offered.
In particular, our guests, regular or new, appreciate:

- the strategic location by the lake

- the exceptional swimming pool area for children

- relaxation and peaceful atmosphere

- the fully equipped accommodations

- the panorama and the view you can enjoy

- the mini-market inside

- the accommodation

- the price-quality ratio
- the proximity of buses to Garda and Desenzano, which stop just 300 meters from the property

- the proximity of the port, which is only 200 meters away, and the center of San Felice del Benaco, just 5 minutes by car

To appreciate it without ifs and buts, with full marks, are above all families: the position of Camping Eden is evaluated with a net 10 for a trip with the whole family!



What our campsite on Lake Garda offers you

Accommodations

We have wonderful accommodations of any size and type, depending on your needs and preferences. Starting from the many mobile homes, many of which have a lake view, up to the masonry chalet apartments ... solutions equipped with all the comforts and services needed to enjoy a super holiday in nature without any sacrifice. For those who prefer something more adventurous, or travel by camper, we also have terraced pitches in the lower part of the campsite, all with electricity and toilet blocks nearby.


Services

A campsite on Lake Garda, to be defined as 4-star as Eden is, must have excellent quality services, as well as guaranteeing an extraordinary location and view. Inside the village you will find a bar, a restaurant and a pizzeria, a minimarket for daily expenses, two fresh water swimming pools, one specially designed for children with entertainment, water games, slides and sprays, a playground, a multipurpose sports field and a tennis and five-a-side field, games room, TV room and obviously huge green common areas. Nothing is missing!
Assistance and excursions

Our reception is always available to respond to every request and need. In particular, we would like to report all the events in the surrounding countries during the period of your stay, as well as possible excursions, the most beautiful places to see, the most interesting places to visit, particular sports to experience and so on. There are so many beautiful things to do here on Lake Garda that a whole summer would not be enough to discover them all!
To discover all the offers of our camping on Lake Garda, we invite you to read our previous article, by clicking here: offers for low and high season at camping Eden.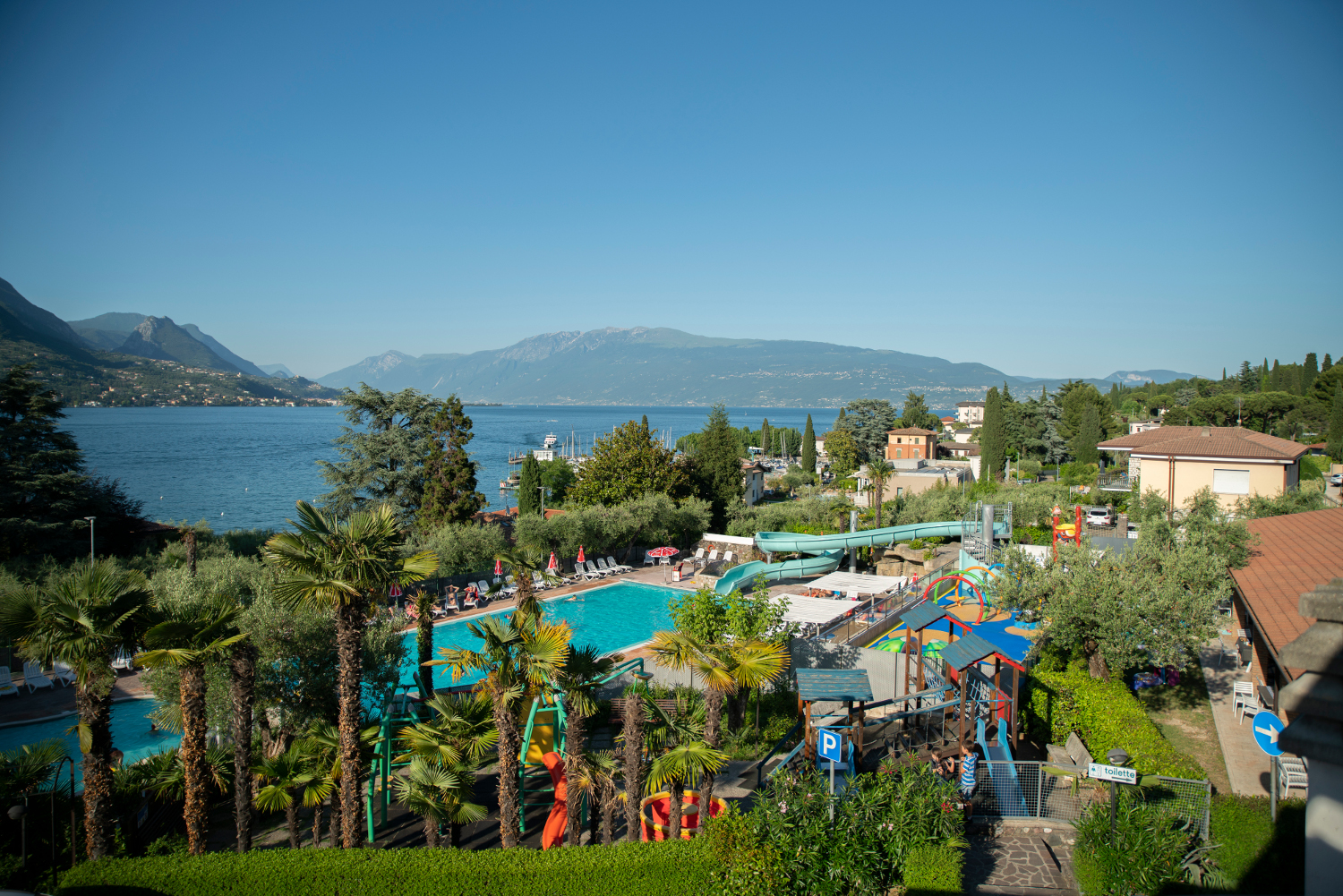 Children like our campsite on Lake Garda

Our campsite on Lake Garda is one of the favorite destinations for children
... for which reasons? A recent survey administered to children of the age group from 5 to 11, used to traveling with their parents, really brought out the preferences and expectations of the little ones, let's see together what we discovered.
For them it is essential to stay in facilities with a nice large pool and close to a beach. Second, for about half of them it is important to do activities that they generally cannot do at home, such as playing with other children of the same age and participating in games, tournaments or competitions. The fact that makes us smile the most is their desire to eat as much ice cream as possible (34%).

As for the ice cream and food, we refer the final decision to the parents, for everything else our campsite on Lake Garda totally reflects the idea and expectations of children, there are beautiful swimming pools, a short distance away there is a large beach, there is a playground to make new friends and, in addition, it is located in a slightly elevated position away from traffic and chaos.