The Eden touristic village will offer you a holiday on Lake Garda to discover the landscapes and entertainment activities of the territory.
The 2021 summer season of fun and relaxation in your favorite campsite on Lake Garda has officially ended! The budget on tourism for Lake Garda closed positively, with an increase in visitors compared to 2019, the reference year with which the comparisons were made since it dates back to the pre-covid period.
At the beginning of November, the Lake Garda Lombardia Consortium met in a shareholders' meeting to discuss the new challenges and programs to be implemented during the next season, to further encourage tourism and allow all activities connected to it to grow and recover the losses due to this emergency situation.
Camping on Lake Garda: future horizons
The new tourist narrative will therefore be focused on creating experiences and no longer just on the wonderful places that can be visited in the Garda area.
Sculpting yourself in the memory and in the hearts of tourists with entertainment activities that can be remembered forever, this is the goal to pursue! Everything must be designed to give strong and lasting experiences, from museums to beaches, without forgetting the stay inside the beautiful
Eden campsite on Lake Garda
. Our tourist village will therefore work at the forefront in building a holiday that can be more than a simple journey to discover the wonderful area surrounding the lake. Every year our entertainment activities grow and change in order to always be updated and to be able to give our guests the unique experiences we mentioned earlier.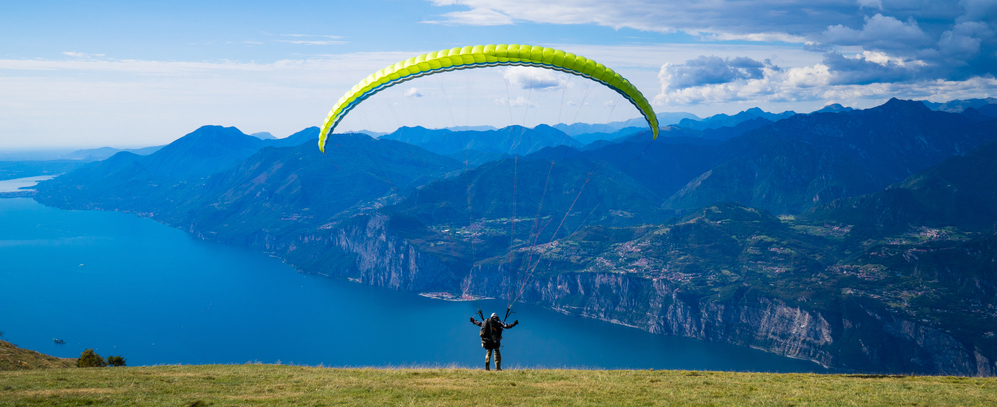 Deluxe stay in the campsite on Lake Garda
Among the central elements in the construction of a unique experiential holiday we certainly find the accommodations that the Eden campsite on Lake Garda offers to the guests. Choosing the right type of accommodation will be the first step to be able to fully enjoy your stay. Our four-star touristic village offers you various solutions for this purpose which can be divided into:
●
village area
●
camping area
The first includes among the accommodation options:
● mobile homes (up to 6 people)
● apartments (up to 5 people)
The second offers pitches for tents, campers and caravans, with a guarantee of privacy.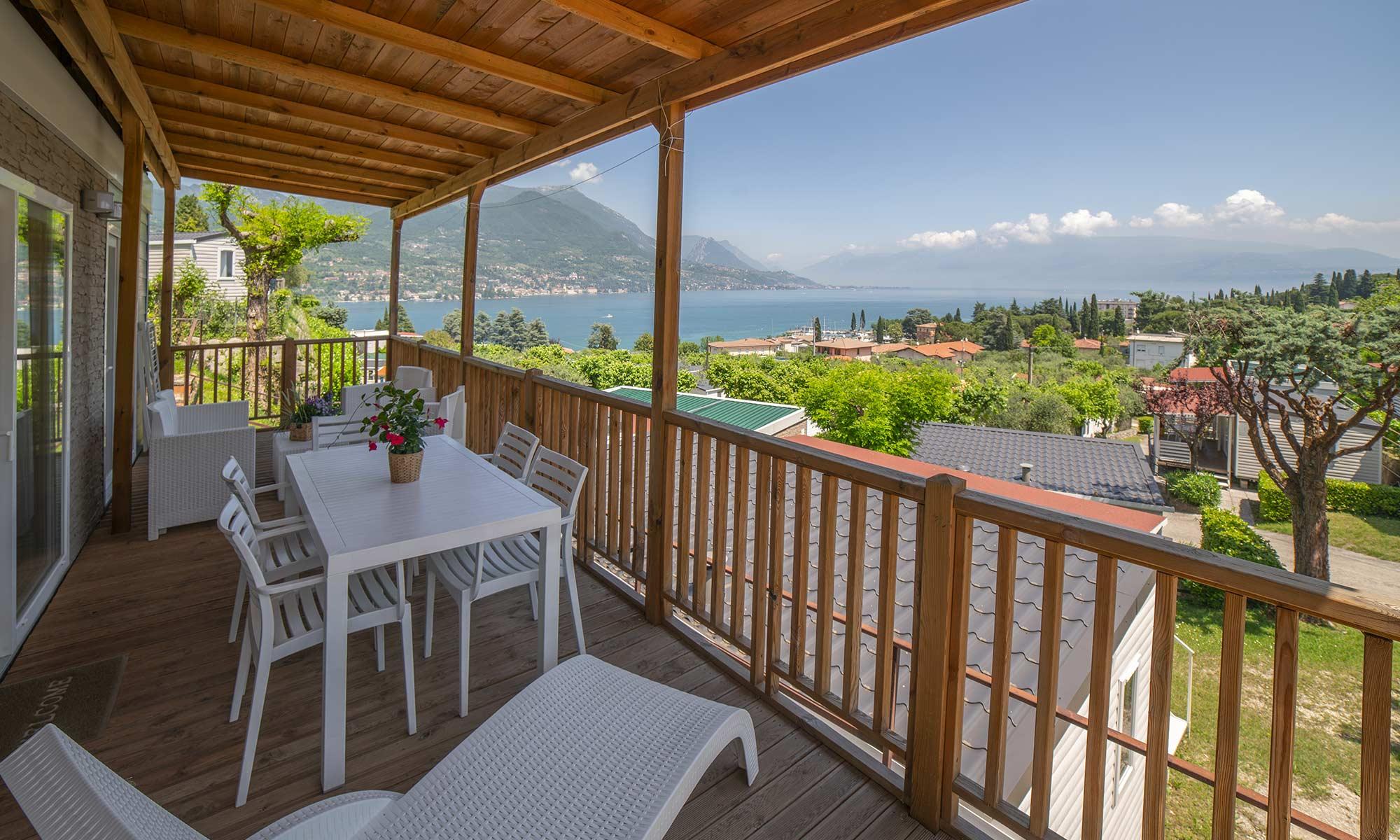 But it is certainly not over here because the campsite on Lake Garda offers services and entertainment activities that will make your stay magical and unforgettable, for the amusement of the whole family! We are waiting for you to come in a few months and see the new surprises on which we are working on and
we invite you to check our offers page to not miss the advantages on early bookings!